Attention: Photographers and Pet Lovers
---
Most households in the UK own at least one pet and most people car for the animals as much as they would their own children.
People spend thousands of pounds/dollars a year on their pets to pamper and spoil them.
If you enjoy photography and love animals just as much as their owners do, you could combine these two and create not only a profitable business but a rewarding one too.
---
---
---
What Do You Need To Set-up Your Pet Photography Business
All you will need to get started is to set up a room or space as a studio and equipment such as:
Good quality cameras
Tripods
You could also have different back grounds and props to make the photographs more interesting and fit different occasions.
To get the best pictures you will want to get down to the pets level and use toys and treats to get the pets attention.
When you have the animal's attention you could have some form of squeaky toy or a flash that will help to make the animal look straight at you and perk up their ears.
---
---
When Taking Photographs of Cats
Since cats are particularly hard to get to co-operate, you will want to schedule longer appointments for them in order to become comfortable around them.
It would also be helpful if you were well-informed in animal psychology and also a people person, since most pet owners will be involved and present and many will want to be photographed with their pets.
---
Are You A Newbie Photographer
If you are a newbie to photography and feel that you photographic skills are not the greatest then you can take photography classes at your local community college so that you will gain the knowledge so that you will be able to provide your customers with what they want.
To attract customers you could design copies of some of your best pet photographs and enlarge them and arrange to have them put up in places like:
Your local library
Veterinary office
Coffee shops
You could design your images to include your phone number, email address and website URL if you have one. Don't forget to add your name.
---
---
Create Your Own Small Portfolio
You could create a portfolio with your pictures of your own pets, along with pictures of your family and friends.
You can then use these to help create flyers so distribute and you can also publish ads in your local newspaper. Offering weekends and evening appointments will also attract more customers.
---
What Could You Charge for your Service?
Most pet photographers would charge a basic rate per person and or animal and then charge between 40.00 and 175.00 per package of photographs, this will depend on the number of photos, number of poses etc.
This is just an example of the costings.  Another way to find out how much to charge is to see what other photographers in your area are charging and this will give you a good gage.
---
---
Sell Your Pet Photographs at Art Fairs
You can also sell your pet photographs at art fairs for around 20.00 to 200 plus per photograph and as long as you have written permission from the owner.
---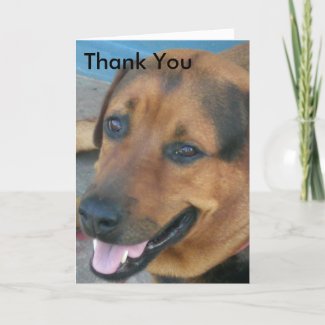 by jadavision
---
Use a Print on Demand Website Like Zazzle
You could also sell your pet photographs on products on a platform such as Zazzle that is a print on demand website.  You can find out more from my article review that I have written here.
You will be able to have your pet images on product such as:
Greeting Cards
T-shirts
Wrapping Paper
Smart Phone Cases
Tablet Cases
Note Books
Bath Mats
Shower Curtains
And much more.
The opportunities are endless
---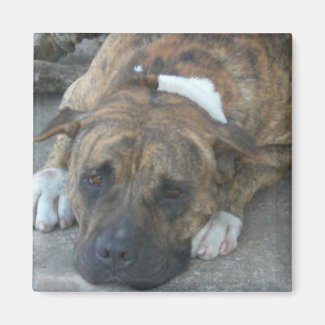 by jadavision
---
A Website for Your Photography Business
No matter how you choose to run your pet photography business you will need a website.
Having your own pet photography website will open up limitless opportunities for you to turn your business into a 24/6/365.  All year around and working whilst you sleep business.
Keep reading if you want to find out more and how you can do this will all the step by step training you will need to create an income generating website built on a solid foundation.
---
---
Anyone Can Build a Profitable Website
Anyone can build a profitable website using step by step training given in my product review.
I have shown you how it works for me and you can see for yourself how it is working for me on this website. You will also see how it is working for others too in my review.
You know that you can get started for FREE.
And you won't be alone, I'm going to help you as much as you need every step of the way and walk you through the process.
I will personally coach you through the process and you will be able to contact me at any stage when and if you need any help.
I will also help you through every step of the way from building your very first website to generating organic traffic.
You can get started free but first take see all the other benefits you will gain by clicking here.
---
Here's the tough truth you probably already know.
If you want different results you need to do something different.
Make a definitive decision right now to get different results
---
Here's what you and I know, one year from today you will certainly arrive.
The question is where?
That is your decision to make right now.
---
---
Thank you for visiting
I really hope that you found this article helpful.
If you have any questions or thoughts regarding this article or anything else, please feel free to leave me a comment below.
I always respond to my readers.
I will also really appreciate your liking and sharing this article.
You can also subscribe to my newsletter and receive my next blog post by email.
Here's to making it happen
Jennifer
Smart Laptop Lifestyle
---
---
Please follow and like us: