What is Email Marketing?
Basically email marketing is the use of emails to promote your products and or services.
Another way to explain and define what email marketing is the use of email to develop and improve relationships with potential customers and, or clients.
Email marketing is a part of internet marketing via your website, blogs, and social media and so on.
It is the similar to direct mail only instead of send mail through the post you are sending messages by electronic mail.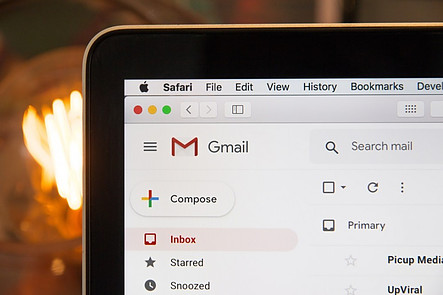 How is Email Marketing Done?
Email marketing is done thought a capture form on your website, which your readers complete in exchange for you sending the occasional message to then about your products, services and recommendations.
If you have been thinking of getting started with email marketing, then you should also think about what sort of solution that will provide a system that will help you to capture and deliver your emails in mass quantity.
Please follow and like us: