VPN services otherwise known as virtual private networks are mobile and computing apps that will allow you to hide your location, IP address and identity from the rest of the internet.
The best VPN services encrypt all of your internet traffic and pass it though a private tunnel to their own secure servers so that no one on the internet will be able to see what you are downloading or reading.
This includes the government, your ISP and not even the VPN service themselves.
All of your internet content is completely encrypted and securely muddled so that no-one could read it even if they intercepted it, between the VPN server and the device that you are using.
In doing this a VPN can:
Protect your data
Keeping it safe
Keeping it anonymous
And this can be done whilst you are:
Online banking
Adult entertainment sites
Shopping at your favourite retailer
This is great for keeping your emails, browsing history and or your bank details away from potential prying eyes, using a VPN is a great way to go.
A VPN's ability to encrypt your traffic and change your location to be whatever you want.  It will also allow you to bypass blocks, restrictions or filters on the internet or local networks.
What this means is that for example there is a Netflix block at your school, you will be able to use a VPN to access it on your smartphone regardless.
Another example is if you were to say visit China in the next few months, you will be able to use a VPN to access Facebook and What's App, which are both blocked in that country.
And if you are on vacation in the USA and want to access your usual UK Netflix content, well that will be easy too.
Also the best VPN apps are really easy to use these days, there will be no need for you to be a computer expert because they are self-explanatory and easy to work out.
Right so now you know what VPN's are you can take a look at my top recommended.
---
---
Oh this is what I also found out whilst doing my research.
More than 95% of Americans say that they were concerned about how companies use their data.
How companies are using our data is a growing concern all around the world today.
A Virtual Private Network (VPN) will not only protect your from hackers, they will also allow you to browse the world-wide-web anonymously without the fear of being monitored and or tracked.
---
You can check out my reviews on these VPN services
---
Check out my NordVPN Review (CLICK)
---
---
---
---

---
Hide My Ass VPN
---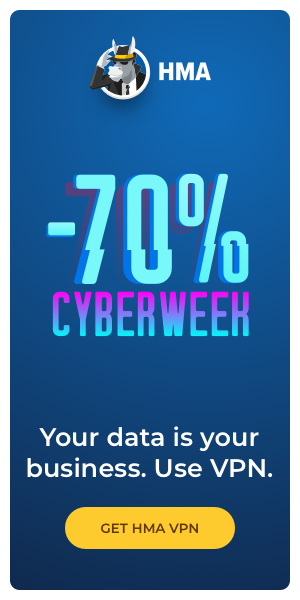 ---
Panda VPN
---
---
---
Thank you for visiting
I really hope that you found this article helpful.
If you have any questions or thoughts regarding, What is Virtual Private Network? | VPN or anything else, please feel free to leave me a comment below.
I always respond to my readers.
I will also really appreciate your liking and sharing this article.
You can also subscribe to my newsletter and receive my next blog post by email.
Here's to making it happen
Jennifer
Smart Laptop Lifestyle
---
Please follow and like us: